Airport
KAIST is located at the city of DaeJeon, which is in about the center of South Korea.
There are many international flights at Incheon (and Seoul) Internation airport. There are direct buses between the airport and DaeJeon. Here are some of information to use those buses:
You may get information on limousine and buses and purchase the bus ticket at the Transportation Information Counter (near the exit No. 2, 4, 9, 13) on the arrival floor (1st floor) of passenger terminal.
Ticket boxes are located outside the airport. Ticket prices for two kind of buses :

Airport Limousine (standard) : 15,000 won/person, one-way
Airport Limousine (deluxe) : 22,000 won/person, one-way

Bus boarding place for DaeJeon is near the bus stop #9 in front of the arrival terminal.
It takes about 3 hours from the airport to Daejeon. The bus starts every 30 (or 40) minutes starting from 6:20am to 10:30pm. There will be a short break at a highway rest area before getting to Daejeon.
If the bus exits from the high way, there are 3 stops in Daejeon city and the second one "GOV. Complex Build. (in Korean, Jeong-bu Cheong-sa )" is the convenient stop to take a taxi for KAIST campus.
KAIST is approximately a 10-minute taxi ride away from the stop of Daejeon Government Complex Building. The taxi fare will cost approximately 4,000 Korean Won (= 4 US Dollars).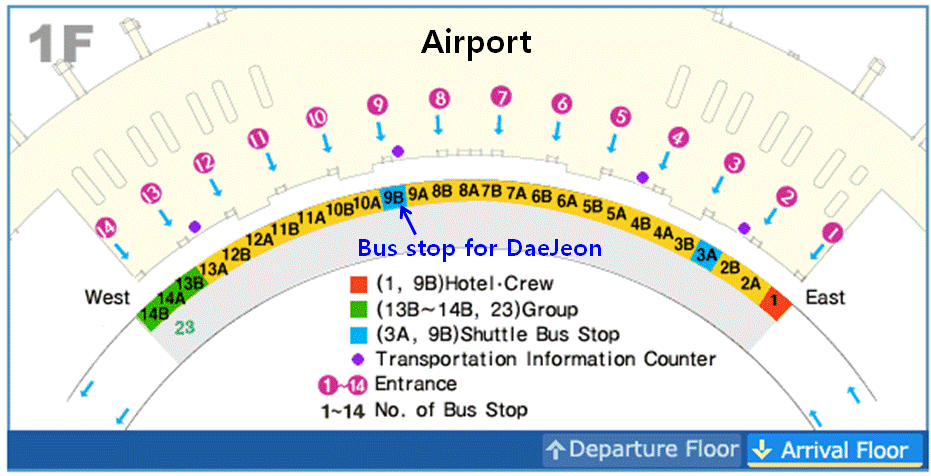 Useful Translation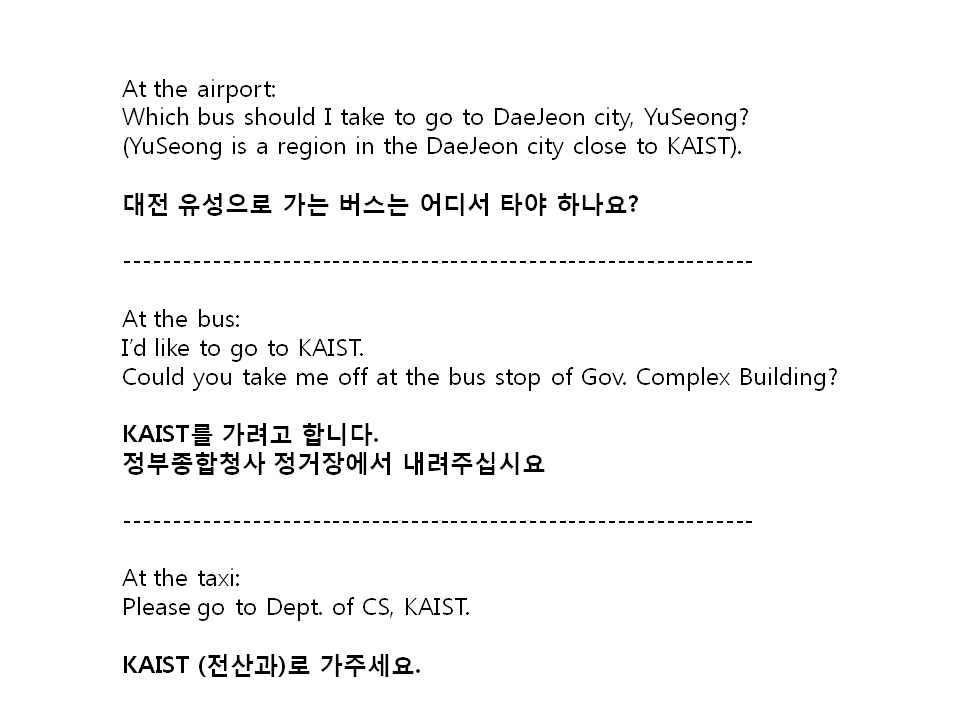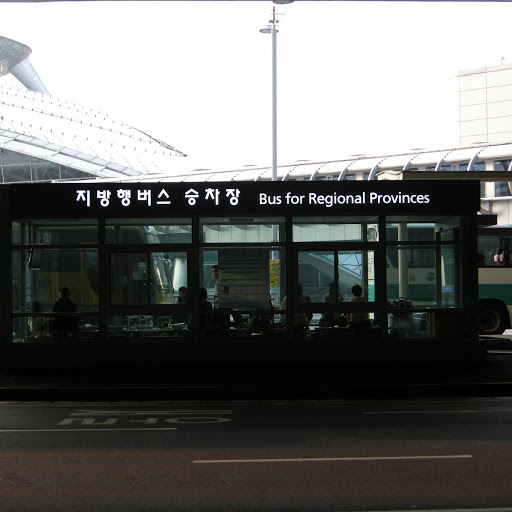 This shows a location that you can take the bus to Daejeon. This is located across the road, once you get out from the main airport building.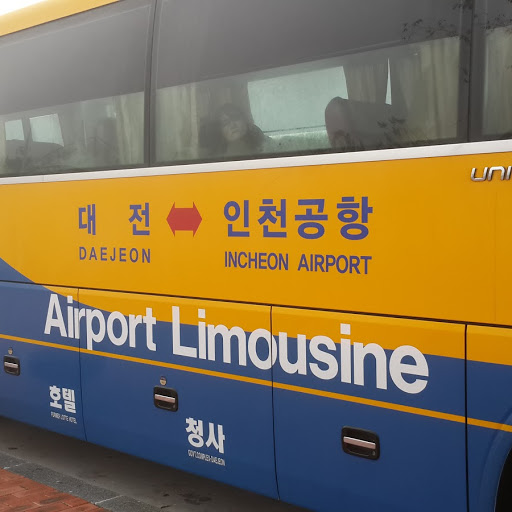 This is the bus to Daejeon.
KAIST Campus Map
ppt file of the map with the location of CS building
Other transportation
You can also take a very fast train and use your car to come to KAIST. In this case, please refer to direction homepage of our CS Dept.