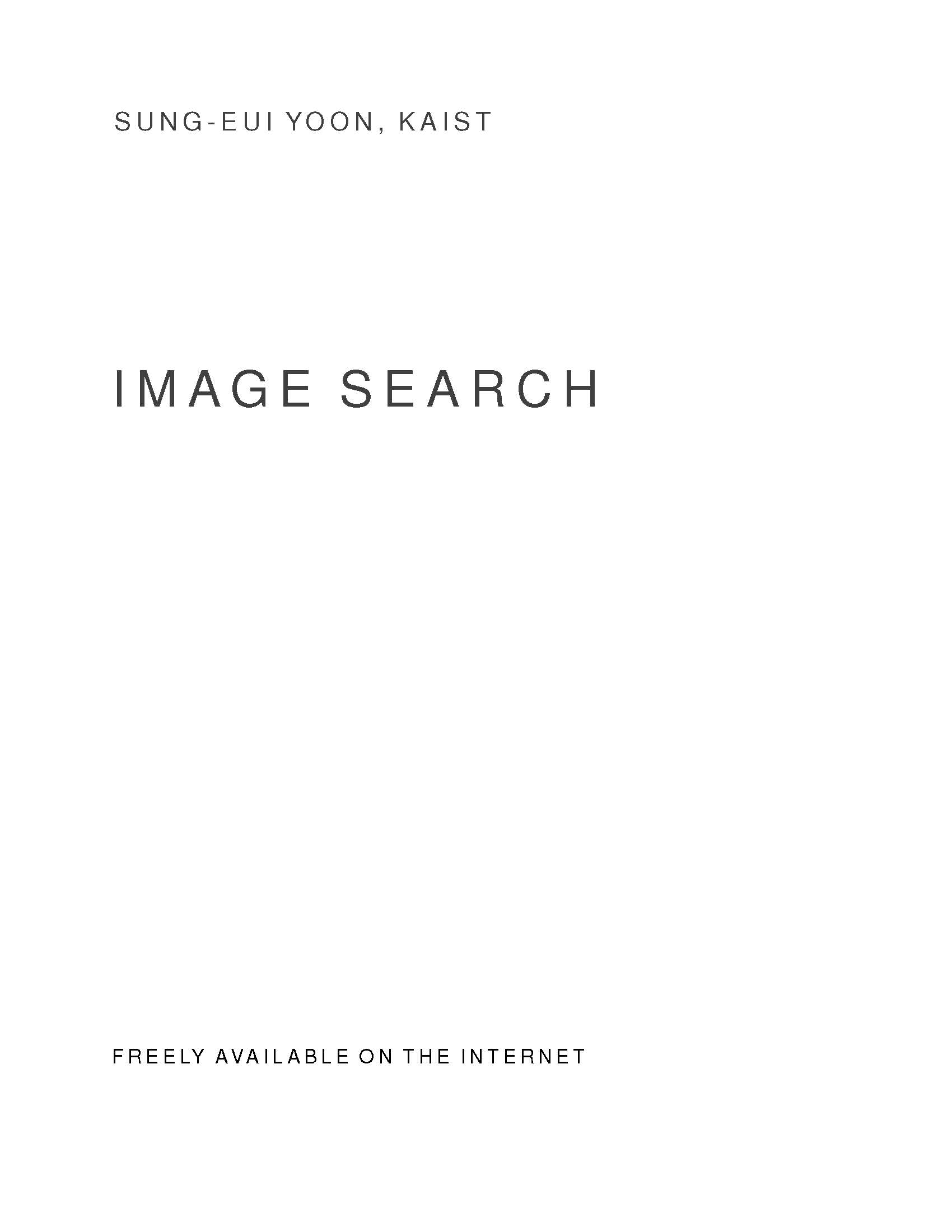 Image Search

Ongoing draft
Sung-eui Yoon, Copyright 2021


This is an on-going book that I'm writing. This covers basic concepts of image search and related topics such as descriptors, indexing schemes, and matching techniques. t will also cover many advanced techniques including some of recent techniques.
---
Why am I writing this book?

---
Current materials are rough and can have many errors.


Fundamentals

Unorganized Materials

---
log.